Sign Up To Access Your Free Social Media Pack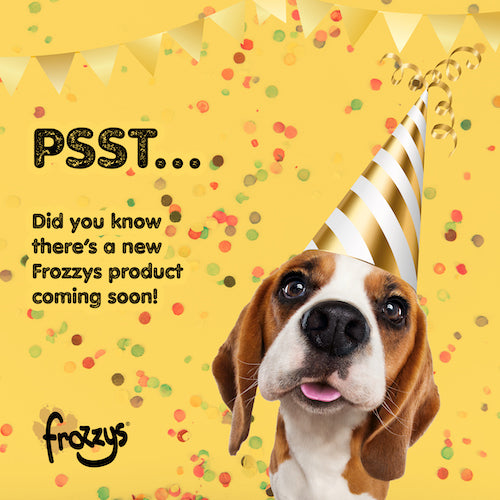 Sign Up To Access Your Free Social Media Pack
Boost your sales! Complete the form below to download your free social media pack!
We're keen to support our retailers as much as we can. In addition to our social media asset packs we are keen to support you on social media, make sure to tag us on Facebook, Instagram and TikTok and where possible we will promote your store & drive traffic to your page.
Sign up for an account below to access our retailer downloads. If you already have a trade account log in here.